EASY
Autodesk Advance Steel 2015 is the most user-friendly high-end steel detailing to fabrication management system in the world
AUTODESK ADVANCE STEEL AND FABSUITE FORM THE ALL AROUND MOST EFFICIENT STEEL DETAILING TO FABRICATION SOFTWARE SOLUTION AVAILABLE TODAY
AUTODESK ACQUIRES ADVANCE STEEL, CLIENT FAQs
1Techno Ltd is a comprehensive service center for Autodesk Advance Steel and FabSuite. We provide a turnkey end to end solution for structural and miscellaneous steel detailers and fabricators with software and services that provide unmatched ease of use, flexibility, scalability and cost effectiveness. Our industry experts can recommend the best integration approach, custom train your team, provide real time support and link or extend software to specific requirements and applications. Even if you have invested heavily in other software and training, Advance Steel and FabSuite can provides immense complementary benefits with minimal effort and risk. Let us show you how!
Your single point of contact for best of class structural software technology…That's 1Techno.
>> More…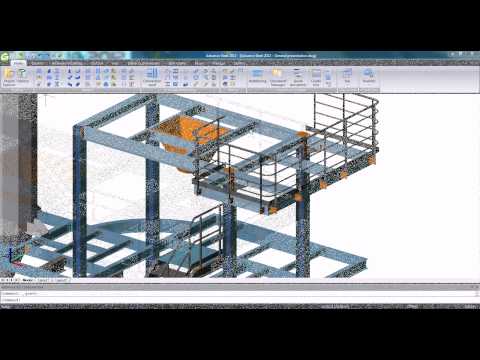 Advance Steel overview
Click on the image above for a 10 minute overview of the software. This video/audio presentation is by no means comprehensive but gives you a good glimpse as to the capabilities of the software. If you like what you see contact us and it will be our pleasure to schedule either a live web or onsite presentation to answer all your questions.